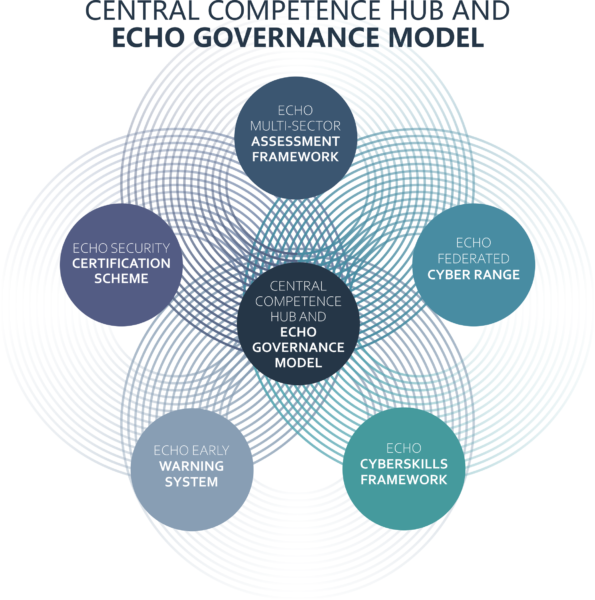 ECHO DELIVERS AN ORGANIZED AND COORDINATED APPROACH TO STRENGTHEN PROACTIVE CYBER
DEFENCE OF THE EUROPEAN UNION, THROUGH EFFECTIVE AND EFFICIENT MULTI-SECTOR COLLABORATION.
News
November Newsletter of ECHO is out!
ECHO's November Newsletter was published! Each month you'll get informative articles, interviews as well as updates on our upcoming events […]
Next Cyber Morning is coming!
Laurea University (Finland) is organising this event with the aim to raise awareness around key topics of cybersecurity. Date and […]
Blog
Bridging the Gaps within the Cybersecurity Domain of Knowledge ECHO Cyber Skills Framework
Written by team by Pavel Varbanov and Christina Todorova, European Software Institute – Center Eastern Europe Many ongoing initiatives and […]