 ECHO delivers an organized and coordinated approach to strengthen proactive cyber defence of the European Union, through effective and efficient multi-sector collaboration.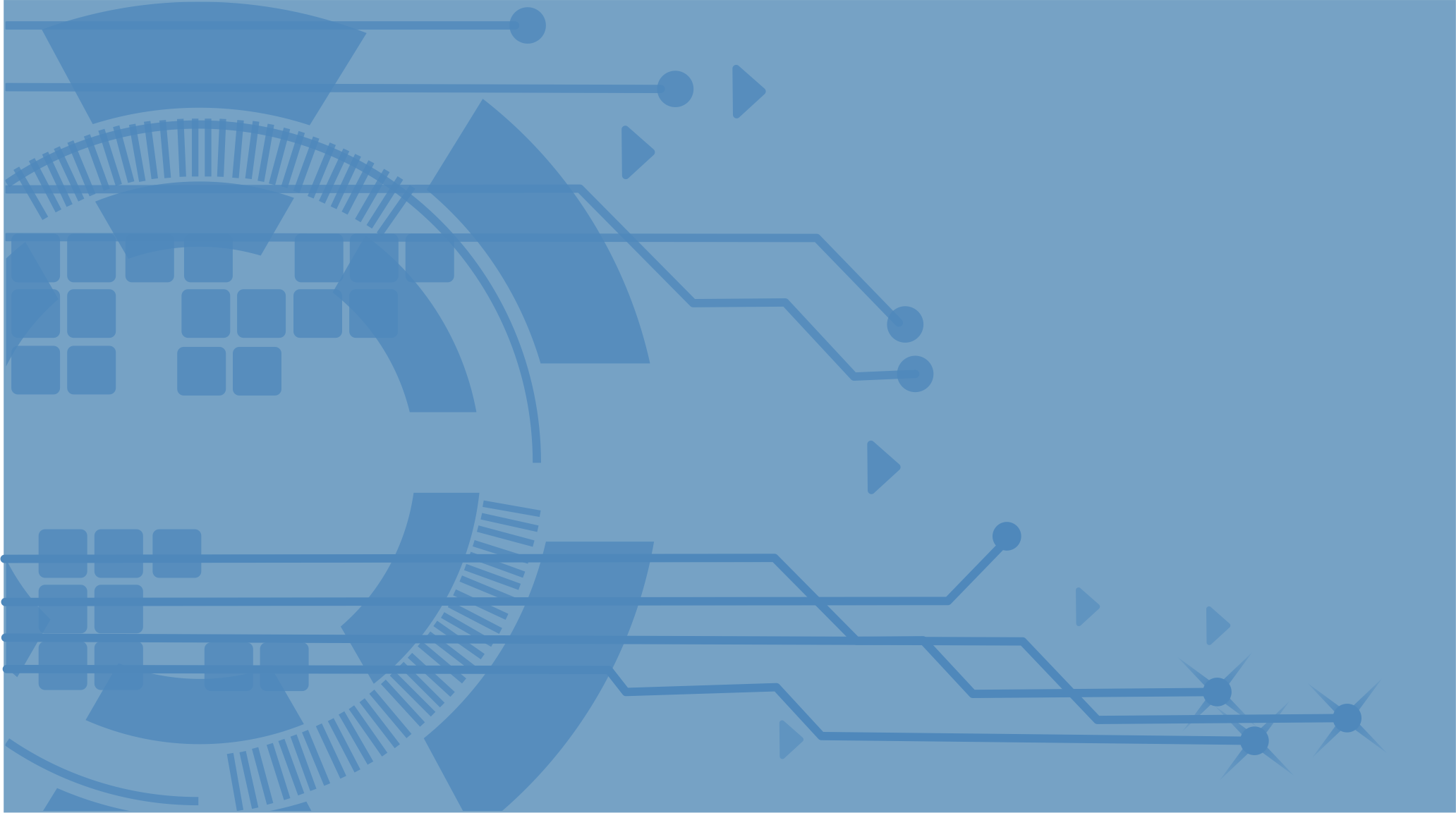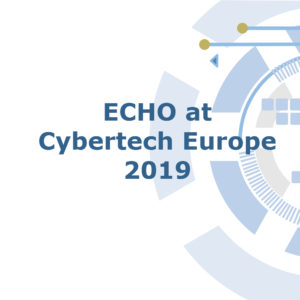 ECHO was presented by LCU and had a excellent stand in Rome at the very important event of Cybertech Europe […]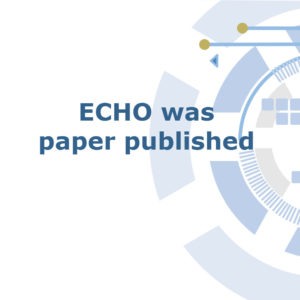 We are happy to announce, that a paper for ECHO just have been published. Klick & learn about "Improving Forensic […]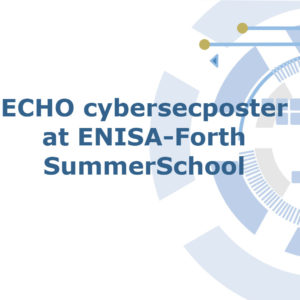 We are proud to presented our ECHO cybersecposter at ENISA & FORTH_ITE summer school supported by our Bourne Mouth University […]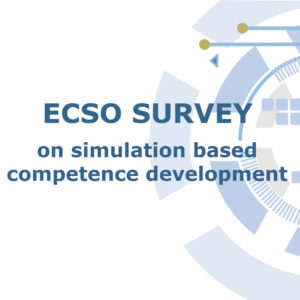 We, together with the European Commission's pilot projects ECHO Cybersecurity, SPARTA, CONCORDIA Project and CyberSec4Europe, are pleased to release a […]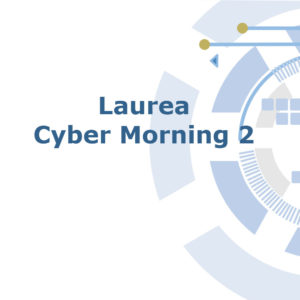 As part of ECHO project, Laurea is organising its second multi-actor Cyber Morning with the aim to raise awareness around key topics of cybersecurity. The purpose of the event was also to provide a platform for networking with key actors and stakeholders.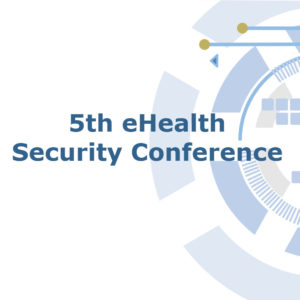 The 5th annual ENISA eHealth Security Conference will be a full-day event and will take place in Barcelona, Spain, hosted at Fira Barcelona. The conference will take place during the Barcelona Cybersecurity Congress 2019, organised at the same venue. Participants to the eHealth Security Conference will be granted free access to the Barcelona Cybersecurity Congress as well.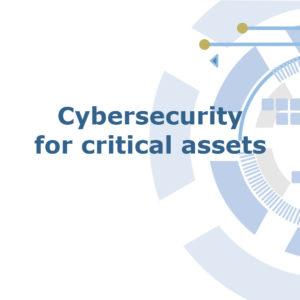 This is your annual opportunity to build cross-sector security partnerships, to benchmark your company's digital resilience against peers and competitors, and to participate in the discussions shaping the region's cyber security landscape in 2019 and beyond.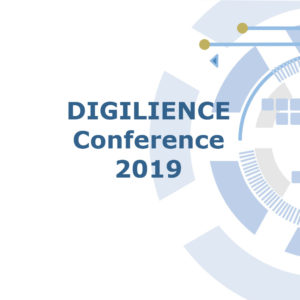 First International Scientific Conference "Digital Transformation, Cyber Security and Resilience" (DIGILIENCE 2019)