"Cybersecurity" is a powerful concept that takes on the role of a digital shield, which protects users of any connected digital medium from malicious actors, and empowers people to preserve their human rights within the cyberspace.
A powerful statement that allows us to understand the universal importance of cybersecurity comes from the former European Commission's President, Jean-Claude Juncker, who on 13th September 2017 said: "Cyber-attacks can be more dangerous to the stability of democracies and economies than guns and tanks. […] Cyber-attacks know no borders and no one is immune". [1]
Read more
In fact, IT systems are horizontal across human society and affect the lives of most people – our social lives, the privacy of our data, our financial transactions, the state administration, and industry. Hence, cybersecurity is of an increasing and equal importance to individual citizens, organizations and governments alike.
Security in the cyberspace is therefore one of the main strategic goals that we need to maintain if we want to live in peace and develop Europe's technological sovereignty. Everyone is effected by cybersecurity; in today's digitally connected age we are all exposed to modern technologies bringing multiple internal and external threats, each with various degrees of risk and levels of impact and complexity.
In conclusion, cybersecurity is a shared responsibility which starts on an individual level. It is our human right and responsibility to stay protected online and to take proactive interest in security within the cyberspace. Therefore, we believe that it is of utmost importance to promote cybersecurity awareness across Europe and beyond. Establishing common practices, training, establishing an early warning system and certification schemes to ensure compliance is a significant step towards assuring the safety of our future.
[1]European Commission. (September 2017). President Jean-Claude Juncker's State of the Union Address 2017 [Press release]. Retrieved from: https://europa.eu/rapid/press-release_SPEECH-17-3165_en.htm.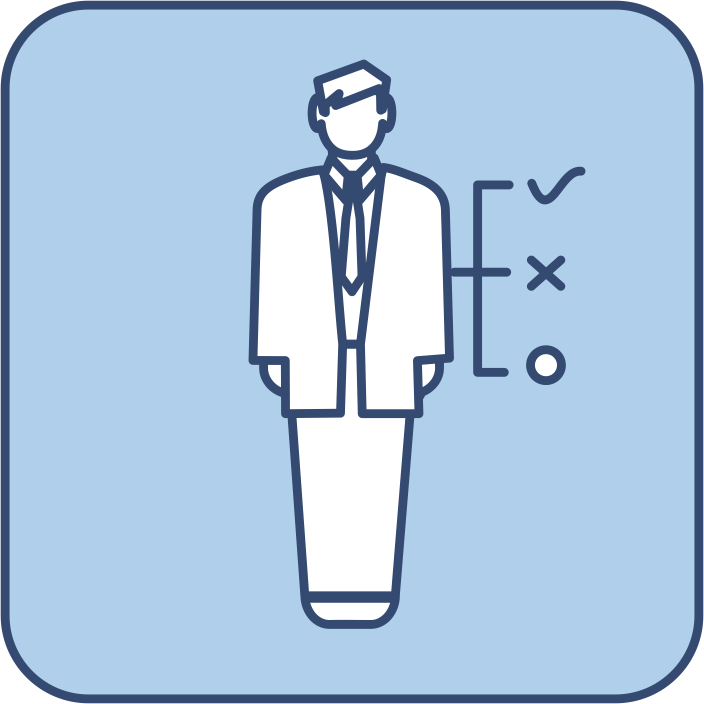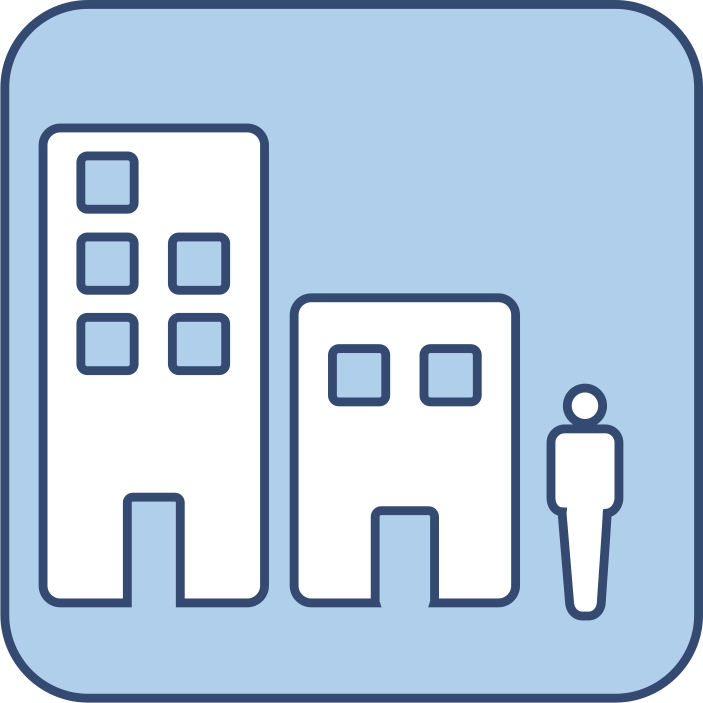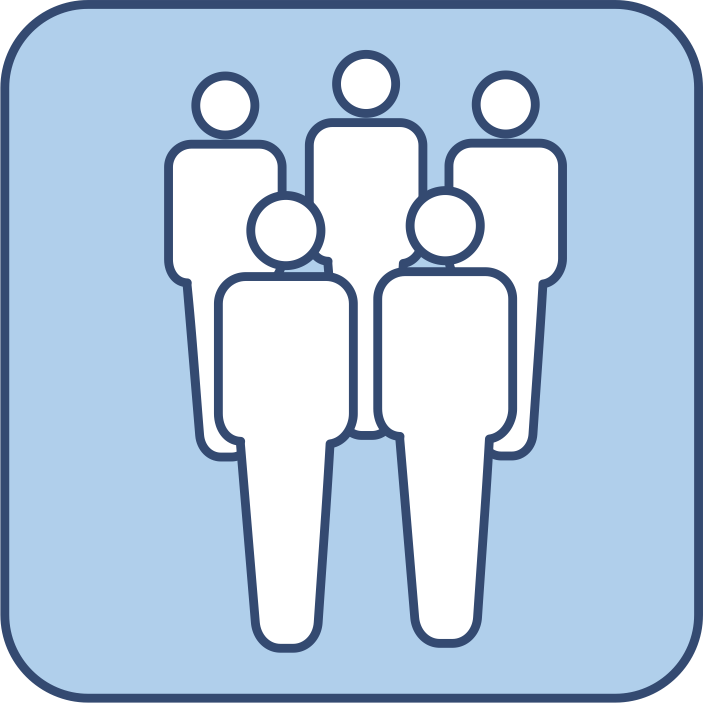 Cybersecurity for the individual citizens
IT systems are continuously being closely integrated with our "analogue" lives. The fact that every aspect of our personal and professional lives is connected to, or present in, the cyberspace makes cybersecurity more important to anyone of us than ever before. Having a smart device, such as a computer or a phone, which contains numerous amounts of personal information is now commonplace. Moreover, private data relating to security, health, personal, and financial information is increasingly stored online and in 'the cloud', and just as we rely on security and privacy systems to protect this in the physical world, we increasingly rely on cybersecurity to do so within the cyberspace.
Cybersecurity for companies
Cybersecurity is equally important to companies of any size as the majority of businesses today are IT-intensive and utilise IT systems to store information, transfer, process or destroy data: Indeed, just as in the physical world, industries, people and governments are interconnected, and a successful cyber-attack could inherently impact multiple people or organizations. Among the consequences of a successful cyber-attack on an organization are the risks of unemployment, wage reduction, financial loss, loss of critical assets, reputational loss or loss of a competitive advantage. Moreover, cyber-attacks could impact government or military organizations and could threaten the national security of a country and the welfare of its people.
In other words, as the 2015 PwC report on cybersecurity summarizes, cyber-attacks are "becoming progressively destructive and target a broadening array of information and attack vectors." [2]
[2]Price Waterhouse Cooper United States. (July 2015). US cybersecurity: Progress stalled. Key findings from the 2015 US State of Cybercrime Survey. [Report] Retrieved from: https://www.pwc.com/us/en/increasing-it-effectiveness/publications/assets/2015-us-cybercrime-survey.pdf
Cybersecurity for decision makers
Cybersecurity is of increasing important for national governments and agencies due to their reliance on the market economy to provide e-services for their citizens. E-services provided by national governments are gaining momentum and becoming increasingly widespread, with a clear trend for them to be the prevalent form of interaction between authorities and the citizen in the future. eGovernment is, thus in turn raising the importance of cyber defence.
Cybersecurity is equally crucial for the EU as the EU stands for the synergy between the Member States and the Digital Single Market. Globalization at the current speed of technological advancement requires a better synergy and cooperation than ever before, and Europe needs to fill the digital gap in terms of cybersecurity to maintain its socio-economic impact and preserve its core values as a union. More so, as cyber warfare is trans-national, cyber protection must be planned, organized and implemented across national borders.