Are you ready to get serious about Europe's cybersecurity?
Whether you are an individual or an organization, whether you are a seasoned cybersecurity professional willing to contribute more to improve the overall cybersecurity posture of Europe, or a company, willing to learn more about the best cybersecurity practices, ECHO is here for you.
In ECHO, we are dedicated to providing the latest information, trends, and analysis on cybersecurity in Europe, exclusive access to information assets, and networking opportunities, based on five partnership tiers, depending on what you would like to get out of the relationship with ECHO.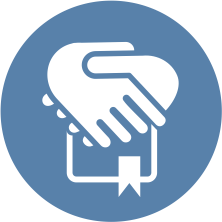 COLLABORATION
Your ECHO membership experience is a collaborative experience, as well as an open dialoge with us and the other partners alike.
Let's shape Europe's cybersecurity future together!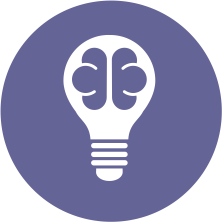 INNOVATION
We aim at providing a personalized approach towards the needs of all our partners, in order to provide them with the oppurtunity to innovate and engage with ECHO and ECHO's products and outputs in a way that serves their purposes best.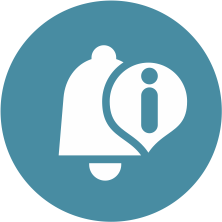 INFORMATION-INTENSIVE
Information is the fuel that drives businesses forward! Our experts at ECHO are working hard to provide you with the most recent, relevant and digested cybersecurity information.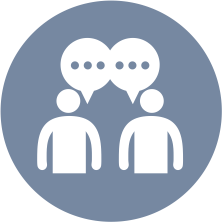 PARTNER-DRIVEN
Give us your feedback and become an active collaborator and visionary for ECHO's relevance to your business. At ECHO we are taking steps necessary to make your partnership with us as fruitful for you as possible.
Identify the best partnership model for you or your business and complete the application form.
We'll get in touch with you, send you additional approval documents and make sure you meet the requirements for the partnership model you have chosen.
Once approved, you'll receive confirmation and further information on how to access all your partnership benefits.