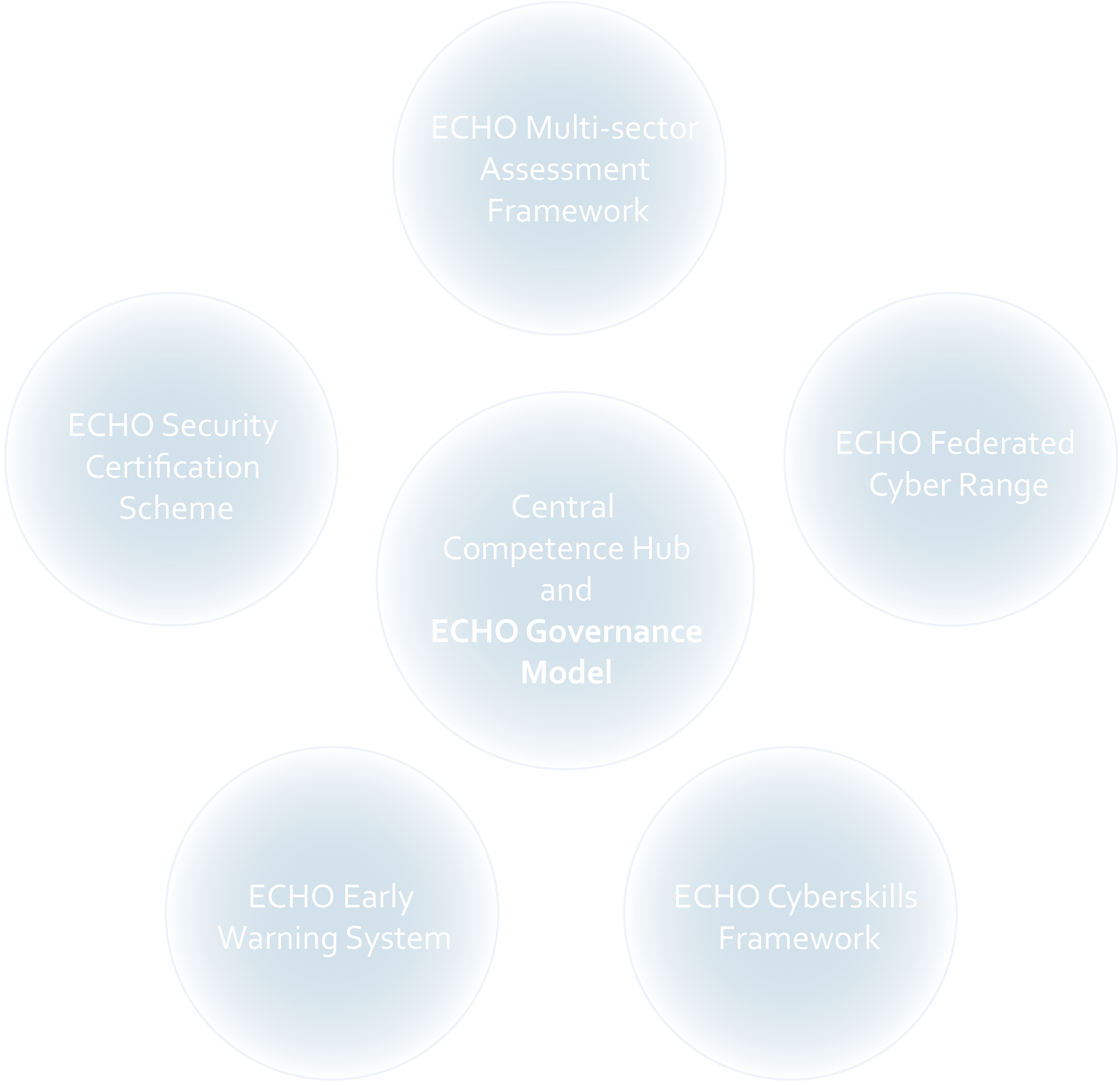 ECHO delivers an organized and coordinated approach to strengthen proactive cyber defence of the European Union, through effective and efficient multi-sector collaboration.

ECHO EXPERT CHANNEL
CYBER CHALLENGES AND SOLUTIONS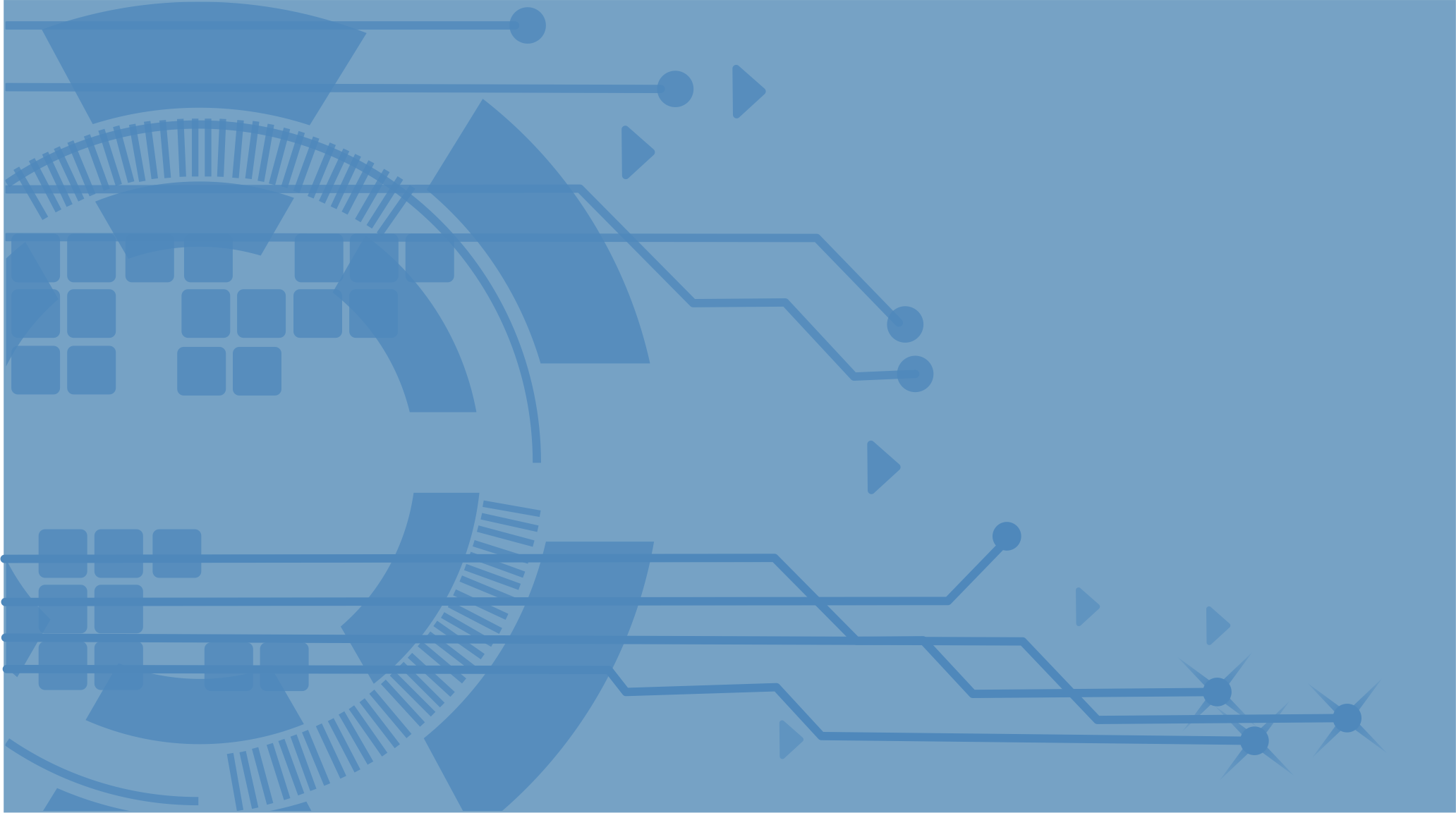 ECHO Workshop – 14, June 2022
The second ECHO workshop: "IT DEVELOPMENT AND CYBERSECURITY: HOW TO TEST THE RELIABILITY OF A NEW IT PRODUCT IN TERMS […]
ECHO General Assembly – 9-10 June, Varna Bulgaria
The ECHO Project is holding its annual General Assembly meeting, after a long time finally in physical and online form! […]
ECHO Federated Summer School – Registration is open!
SAVE THE DATE! ECHO is organising a hybrid Summer School for ICT Professionals in Healthcare and Energy sectors: CYBERSECURITY, RESILIENCE […]
CS4CA – Cybersecurity for Critical Assets event is on 5th May
Secure your #FreeTicket for #World #CyberSecuritySummit here 👇 #CS4CA World Summit will bring together 100's #IT & #OTSecurity leaders from […]